Madurai Travel Guide: Mudurai is situated on the banks of the Vaigai River in South India. It is the second most important city and the cultural capital of the state of Tamil Nadu. This city, one of the oldest in India, is considered the center of Tamil culture.
Madurai also features a well-known place of pilgrimage for centuries. Major historical monuments like the Sri Meenakshi Temple are located in the city center. Its geographical location and its environment make Madurai a space of dreams and beauty comparable to the most beautiful landscapes created by nature and modeled by man.
Top places of interest in Madurai by Madurai Travel Guide
Madurai is a sacred city located in the southeast of India. It draws its fame in its very flourishing textile industry and its culture of Jasmine. Madurai is in full reconstruction with many construction sites open here and there. It is bounded by three hills. During your visit, you will especially discover sumptuous residences of sovereign dignitaries.
The Tirumalai Nayak Palace in Madurai Travel Guide

This building was built by an architect of Italian origin who cleverly combined three styles of architecture. Muslim, Hindu and Christian style are all present throughout the presentation of this palace. It is characterized by the link between these three religions. A vast dance hall has been transformed into a museum in order to present bronze statues to visitors. Each of them represents a deity. You will be dazzled by the decor of this place.
Sri Meenakshi Temple: Sacred Treasure of Madurai

This temple represents for the inhabitants of Madurai, what the Taj Mahal is in the eyes of the residents of northern India. Similarly, the symbolism conveyed by this sacred place is different from that of the Taj Mahal. The Sri Meenakshi symbolizes love and life. It has 1st giant towers and sits on an area of 7 hectares. Sri Meenakshi is both a place for performing prayers and rituals, to be visited during a walk. Families and pregnant women often come here to pray and receive various blessings.
Madurai St. Mary's Cathedral and Tamukkam Palace
St. Mary's Cathedral is one of the oldest Catholic religious buildings in India. Its architectural style is a mixture of several European styles. It offers in admiration to its visitors sublime bell towers.
Tamkam Palace was the summer residence of the influential queen
mangamal. Subsequently, the Tamukkam Palace served as the royal home for the Nayaks. Following the independence of India, this palace was transformed into a museum in memory of the illustrious Gandhi. Visitors will find remains of the bloodstained garment worn by Gandhi during his assassination.
Madurai Vandiyur Basin
It is the largest basin in all of Tamil Nadu. This basin is a square infrastructure which houses in its center a secondary temple in the middle of an island. Every year between January and February, a festival is organized there.
What else to do in Madurai?
Take advantage of your visit to Madurai to taste a dish of masala dosai. You just have to go in front of the temple. Quench your thirst with Jigarthanda, a milkshake used to quench your thirst in hot weather.
In Madurai you can also go shopping in the malls that offer western items and products. Madurai is also the perfect place to buy traditional textiles. A strong community of Brahmin weavers settled there a long time ago.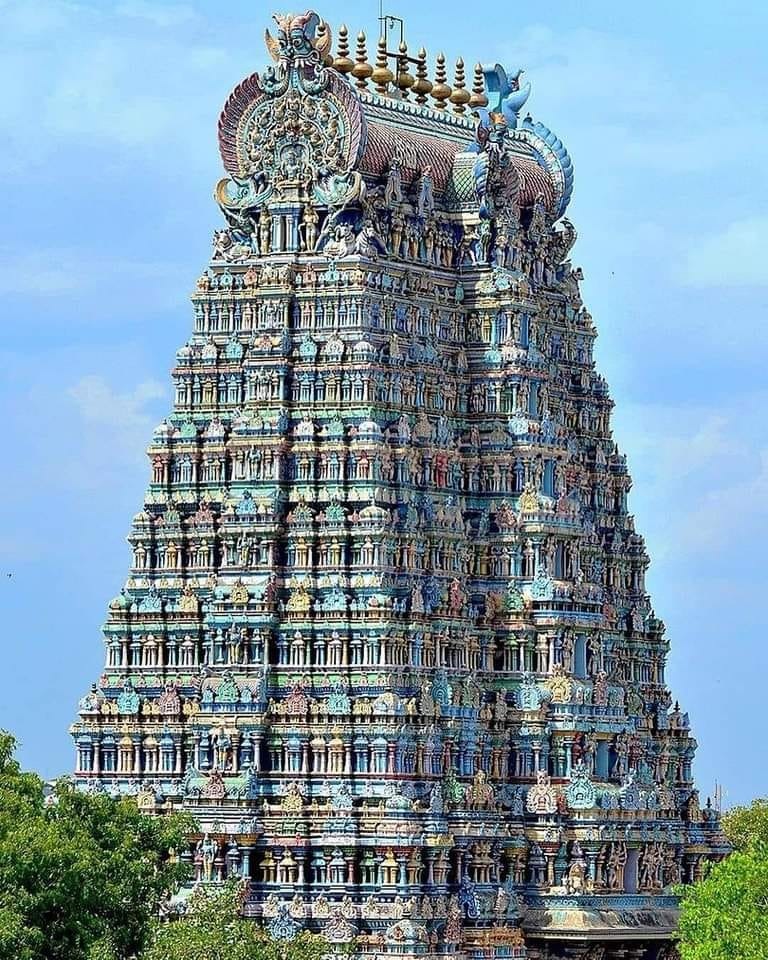 What to visit around Madurai?
100 km northeast of Madurai, find the Chettinad region famous for its gastronomy and its sumptuous palaces. These residences belong to the Chettiar caste who are great traders.
Still 100 km northeast of Madurai, find the mountainous complex of Kodaikanal and Annamalays.
21 km north of Madurai, discover the village of Alagar Kovil. It houses the Kallazhagar temple and is located below a hill full of vegetation. Many devotees frequent this temple, including monkeys.
During the Tamil month chithirai, it hosts a festival.
Starting from Madurai and going south, find the city Tirunelveli famous for its halva pastry and its temples.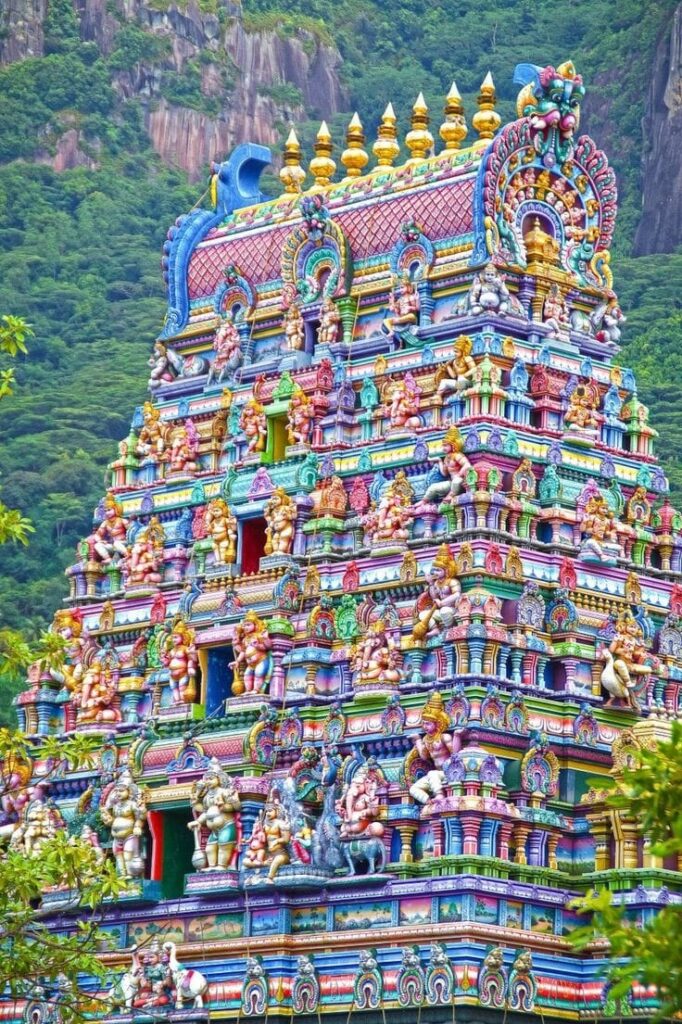 How you prepare your Trip to Madurai ?
Visa is required to travel to India. Obtainable upon arrival in the country, this document is generally valid for 6 months from the date of issue.
Health
No vaccine is compulsory. However, it is recommended to make a reminder of vaccines against diphtheria, tetanus, whooping cough, polio, hepatitis A and B, rubella, mumps and measles. It is also advisable to follow a preventive treatment against malaria, before departure, and not to forget the mosquito repellents.
Currency and budget
The national currency is the rupee (Rp) and 1 EUR is worth around 85 Rps. Regarding the budget, you can find a room from 20 EUR if you want to stay with a local, but if you prefer hotels, you will have to plan around 40 EUR to 150 EUR.
Electricity
It is better to bring an adapter, because the sockets used in Spain are not the same as those used in Europe & USA etc. However, the electrical voltage is 220 volts.
Good to know for a successful stay
It is possible to communicate in English in hotel establishments as well as on tourist sites. In addition, for a telephone call to India from abroad, you must dial 0091, then the number of the interlocutor (without the initial 0).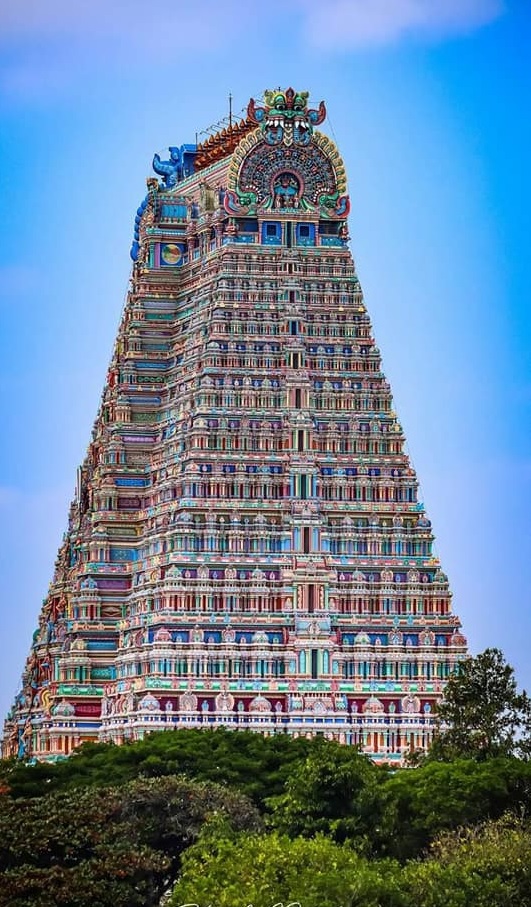 Health precautions to take in Madurai
For a stay in Madurai, no vaccination is compulsory. However, to minimize the risk of catching diseases, tourists are often advised to:
Follow a preventive treatment for malaria,
Provide skin protection films,
Bring a mosquito net, but also light clothing.
How to get to Madurai?
To go to Madurai, different means of transport can be done according to the goodwill of each one. It all depends on whether the subject wants to discover certain stages of the itinerary, which can take 2 to 3 days depending on the choice. By bus or car, the journey time is about 8 hours. For the train, it must take 6 hours.
How to get to Madurai?
People coming from abroad can land at Madurai Airport which is located 12 km from the city center.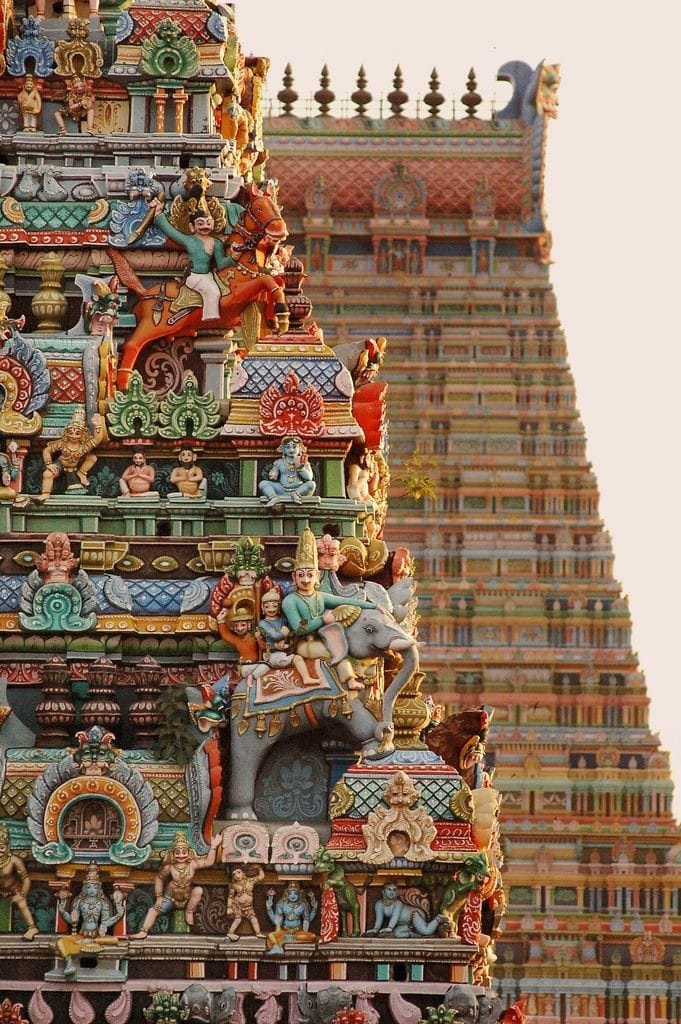 How is the Gastronomic of Madurai ?
Indian dishes are characterized by the diversity of ingredients, of which curry, rice and chutney are perhaps staples in its recipes. But, spices and color schemes remain key elements of a Madurai meal. Its culinary specialties with a high dose of aromatics are intended to be good for your health.
When to go to Madurai ?
Madurai's weather is semi-arid under the influence of the monsoon. There are three seasons in Murai, summer, monsoon and winter. Summer starts from March to June with a temperature of up to 40°C. Outside the monsoon season, the seasons are dry. The southwest monsoon brings humidity from June to September with torrential rains.
Madurai travel tips
For your trip to Madurai, do not be worried, because you will find online and on the spot, maps of the city and advice on places to visit, etc. The temples are the wonders of the city and among them, you will be delighted by the Minakshi Sundareshvara which is one of the most impressive in India, with its large carved towers called gopurams, its various pillars, its statues and statuettes, etc. .
To learn more about the culture of the place, you can contact us for any kinds of help.
Thank you for checking our page: Madurai Travel Guide