Mount Abu, located near the Gujarat border, is the only hill station in Rajasthan, nestled at an altitude of 1,220 m in the Aravalli Mountains. A true oasis in the desert, its heights are home to lakes, waterfalls, coniferous forests, and a rich fauna. In addition to this generous nature, this little paradise on earth also has many fascinating temples, with millennia-old legends.
What to see in Mount Abu
Mount Abu is a beautiful hill station in Rajasthan nestled among the Aravalli hills. The hill station is a renowned tourist destination in India and is counted among the best places to enjoy summer. Not only is Mount Abu a great summer resort, but Mount Abu's various tourist attractions make this place an important pilgrimage center for both Rajputs and Jains. Due to the number of temples present here, the place is also considered a land of great saints. The main tourist attractions of Mount Abu are the Dilwara Temples, the various hillocks that make this place picturesque and interesting, and an absolute destination catered to picnickers and trekkers.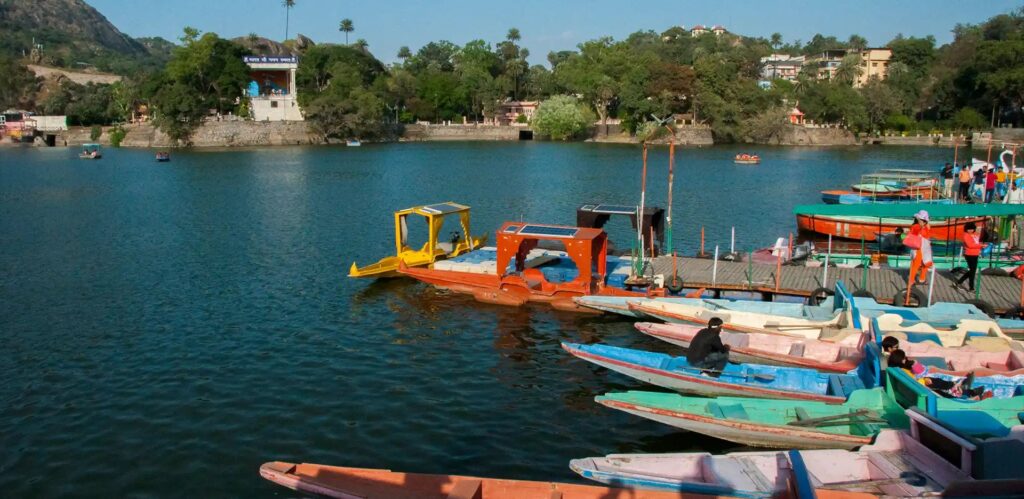 Achalgarh Fort
Achalgarh Fort is one of the important and places to visit in Mount Abu and the fort was built in 1452 by Rana Kumbha. The fort was built by large pieces of gray granite as it was reconstructed by Maharana but before it was constructed by Paramara Dynasty. There is also a temple dedicated to Lord Shiva located in the fort and named Achaleshwar Shiva Temple.
The Jain temples of Dilwara
The Jain temples of Dilwara are dated between the 11th and 13th centuries and are considered among the best tourist spots in Mount Abu. The temple is made completely of white marble by Vastapul Tejpal and the architecture is just a typical Jain temple design. There are five temples in Dilwara Jain Temples and all five are dedicated to five tirthankaras respectively.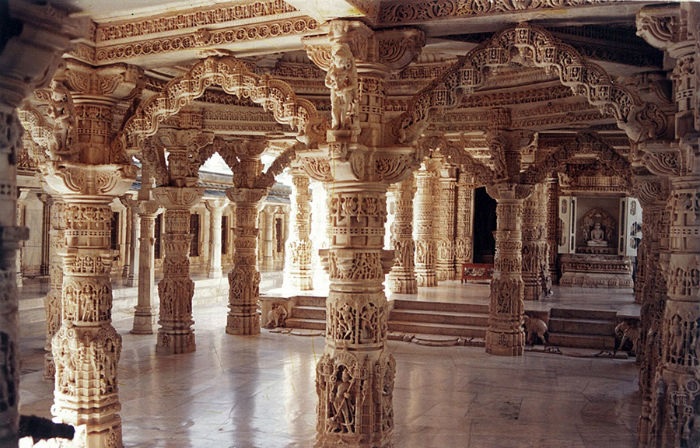 Nakki Lake
Nakki Lake has a sacred and religious significance. The lake is also a favorite among tourists as it has provided boating facilities. Horseback riding opportunities. The guides can tell you about the various sagas of the lake and the side of the lake. There is a place which is known as Sunset Point which is located at the highest point where it is not advisable to go.
Guru Shikhar – What to see in Mount Abu
Guru Shikhar is the highest peak of Mount Abu and is considered to be one of the favorite places for trekkers. This is the highest point of the Aravalli range. There is a cave which is located on the top and the cave also has a temple which is dedicated to Lord Vishnu. Next to the temple is the Mount Abu Observatory which houses a vast collection of telescopes and astronomy items.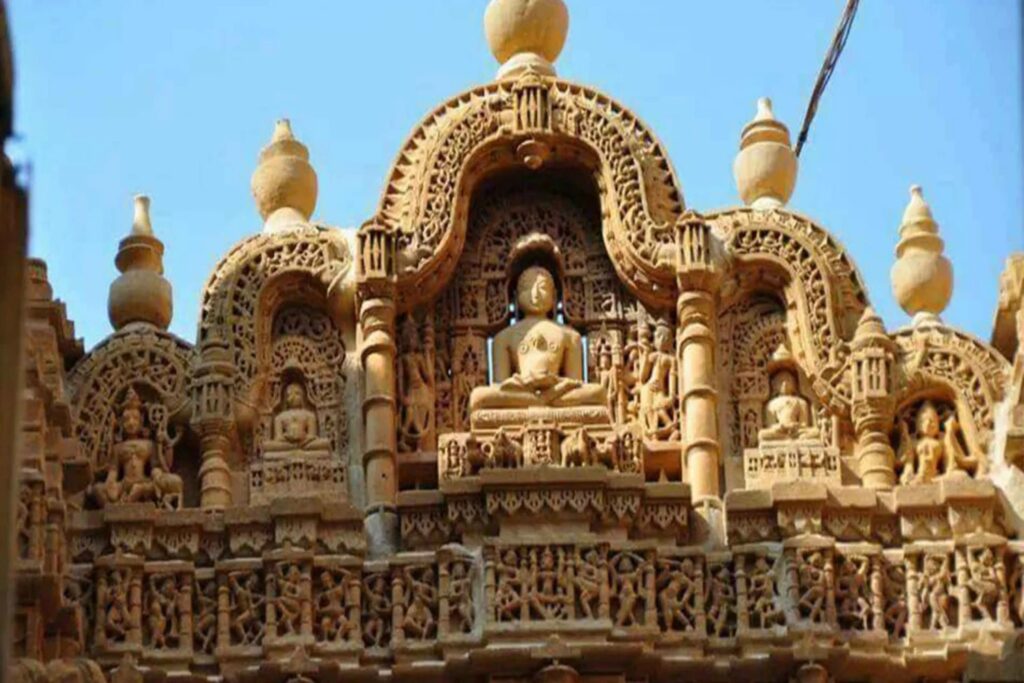 Mount Abu Wildlife Sanctuary
Mount Abu Wildlife Sanctuary is one of the popular wildlife sanctuaries of Rajasthan. It is also one of the famous tourist attractions of Mount Abu. The sanctuary is rich in various types of trees and plants and the sanctuary is also home to many animals and bird species. People can see langurs, tigers, sloth bears, wolves, hyenas, and many more in this place.
The Shakti Peeth of Aaburda Maa
Sati was the first consort of the god Shiva. Her devotion to him caused her to commit suicide by burning herself before her father, a powerful king who had offended her lover on several occasions. Sati's body decomposed, falling into different parts of the earth. The Mount Abu temple is located in one of them. There are 17 energy points in the world of this type.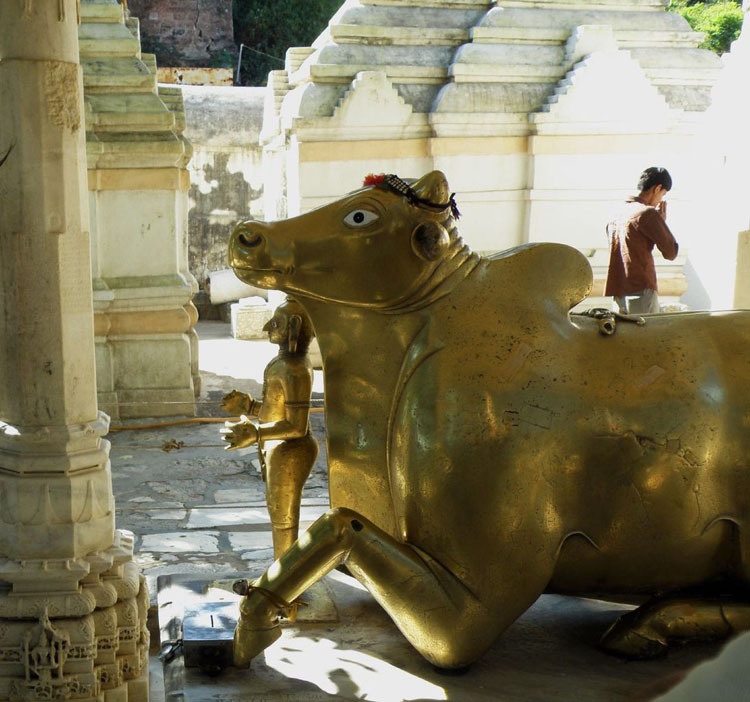 After 350 steps and many bells along the way, we arrived at this temple, enclosed between large rocks. The final section is partially interior – almost like a kind of cave – so we crouch down and pass through the place of prayer. I don't know if it is because of the silence that is breathed – something rare in India – or because it has a lot of local people and little tourism, but this place does transmit to me that halo of spirituality that I don't always get to feel in the temples, although Of course there is to the same extent.