Wildlife Safari in India
Blessed with rich landscape, India has a varied wildlife culture. If you are looking for some real fun and adventure, wildlife safari in India is the best pick. A jungle safari is the only way that can take you as close as possible to the animals while they are in their natural habitat. One of the questions that come in mind is where to go for jungle safari in India. You must have seen on TV or in movies a ferocious tiger lurking behind bamboo bush waiting patiently for its prey. As a herd of deer visits the local hole to drink water, the tiger behind the bush and the crocodile in the water wait for the perfect moment when they can actually attack. The wildlife safari can help you have this adventure in reality. In fact, the jungle safari especially in India is full of thrills and surprises.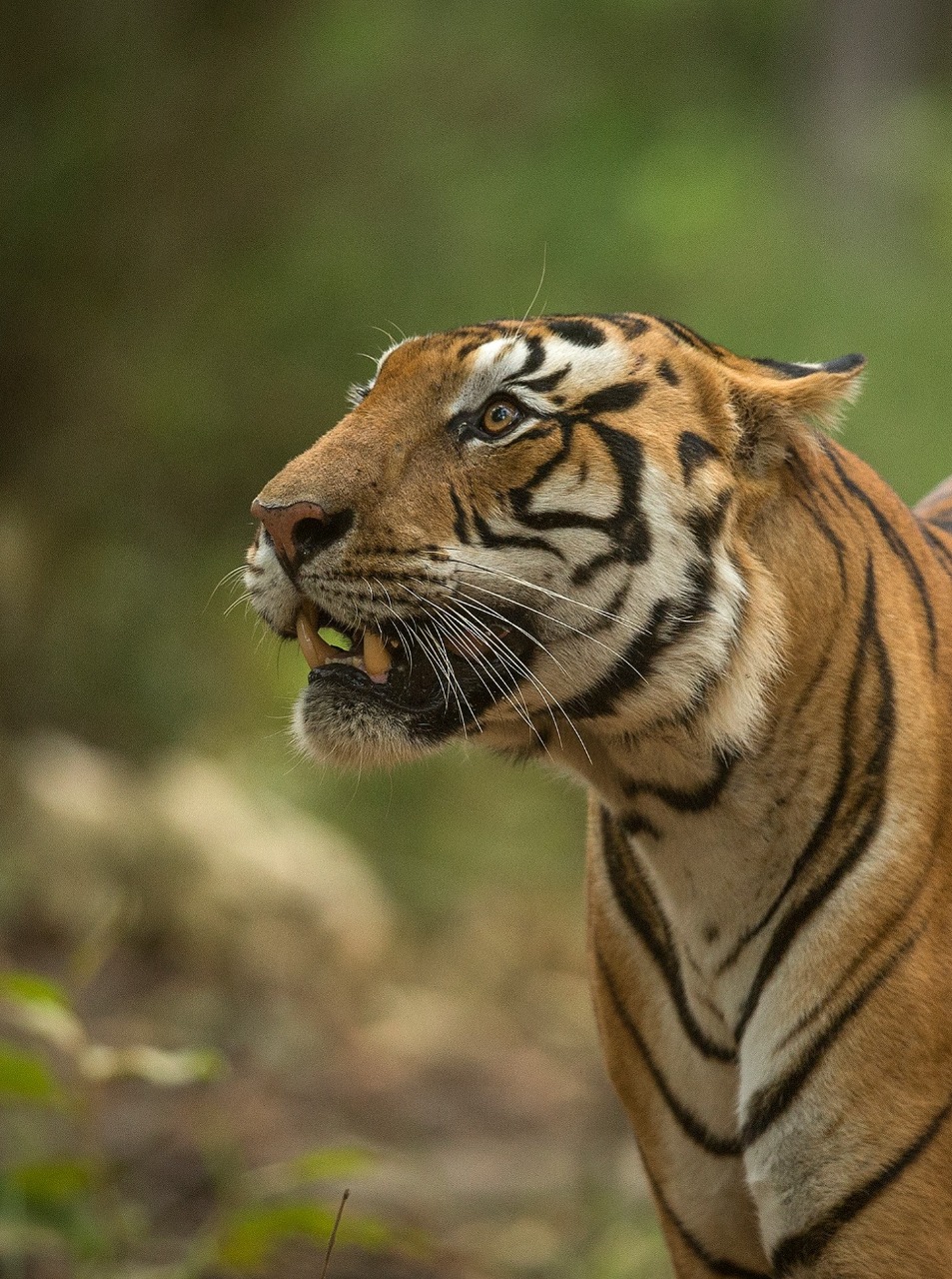 If you want to have the best experience, we will tell you where to go on a jungle safari so that you come across the best sights and have a unique experience of nature and raw emotions of the wild animals. Delighted Journey offers a lot of wildlife tour packages in India and can also customize a package keeping in mind your needs and wishes. Here are some of the wildlife safari for you to choose.
Ranthambore National Park
Ranthambore National Park is in Rajasthan and has a dwindling population of tigers. Making a trip to this jungle will get you to see these majestic beasts in their natural environment, which makes this national park all the more regal. This national park is popular amongst wildlife photography enthusiasts as you can catch the site of Wild Boards, Sloth Bears, Indian Chameleons, Monitor lizards, Sambars and Indian flying foxes along with tigers. The best time to visit is from March to May.
Jim Corbett National Park Uttarakhand
Jim Corbett National Park is the first national park of Asia and was named after the famous tiger hunter, Jim Corbett, who hunted only man eaters. After his death, the entire area got converted into National Park with an intention to save the species of tigers. Along with Bengal tigers you can spot chitas, Asiatic elephants, deer, black bears and many more wild animals like golden oriole and gharial. And you cannot forget to include the number of species of birds out there. The best time for this wildlife safari in India is between March and May.
Gir National Park
Gir National Park is the land of lions, hyenas, leopards and crocodiles. Half of the forest is covered with teak forest and then the others like khair, amla, timru and others. Asiatic lions being the spectacular sight, Chital, the Indian spotted deer, wild boars and striped hyenas are other attractions of the place. Here you can also spot some fascinating variety of birds. The best time to visit here is between December to March.
Kanha National Park is one of the largest national parks of Madhya Pradesh. This park gained the global respect for playing an important role in saving the Barasingha from extinction. Along with the Barasingha and Royal Bengal tiger, you can spot wild dogs and many other animals. In fact, Kanha can make sure you experience the best wildlife safari in India. You can visit here from mid of October to the end of June.
Bandhavgarh National Park
The place where Bandhavgarh National park is at present dates back to 2000 years and is known for having the highest density of Royal Bengal tigers in the world. Here you can spot a wide range of wild animals and birds along with the Bengal tigers. The best time to visit here is from October to June.
The above are the few examples of wildlife safari in India. Select one of the packages offered by Delighted Journey to make the most of your time and money.