Gateway to Kerala, the former Dutch trading post of Cochin amazes travelers with the diversity of architectural styles, atmospheres and influences (Hindu, Jewish, Muslim, Catholic and Protestant) which have shaped the city over the centuries. We also find the mark of the first Chinese merchants and their surprising fishing nets along the shore.
Delighted Journey recommends walks in Cochin (in the historic or shopping districts) and by boat (between the 3 main islands) at sunset, when the light of dusk seems to accentuate the smells of spices.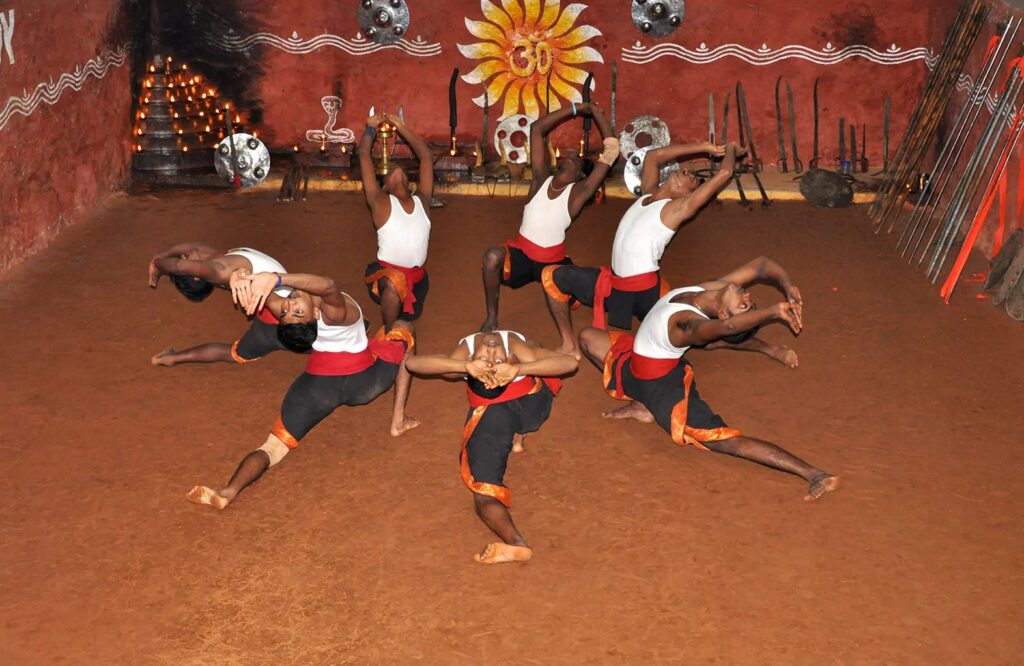 A natural border between the states of Kerala, Karnataka and Tamil Nadu, the Western Ghats (mountains) and their rich biodiversity classified by UNESCO are covered with tea, coffee and spice plantations, and deep jungles, where Wild elephants, multitudes of exotic birds and even a few tigers live.
At an altitude of 1,200m in the north of Kerala, the Wayanad region is blessed with remarkable landscapes. It is renowned for its subtropical savannahs, lush forests, waterfalls and coffee, tea and spice plantations. The mountains of Wayanad are ideal for beautiful walks surrounded by nature.
At an altitude of 1,600m, further south, the town of Munnar, once popular with the English, is famous for its immense tea plantations. The region is also renowned for its superb landscapes of lakes and natural parks.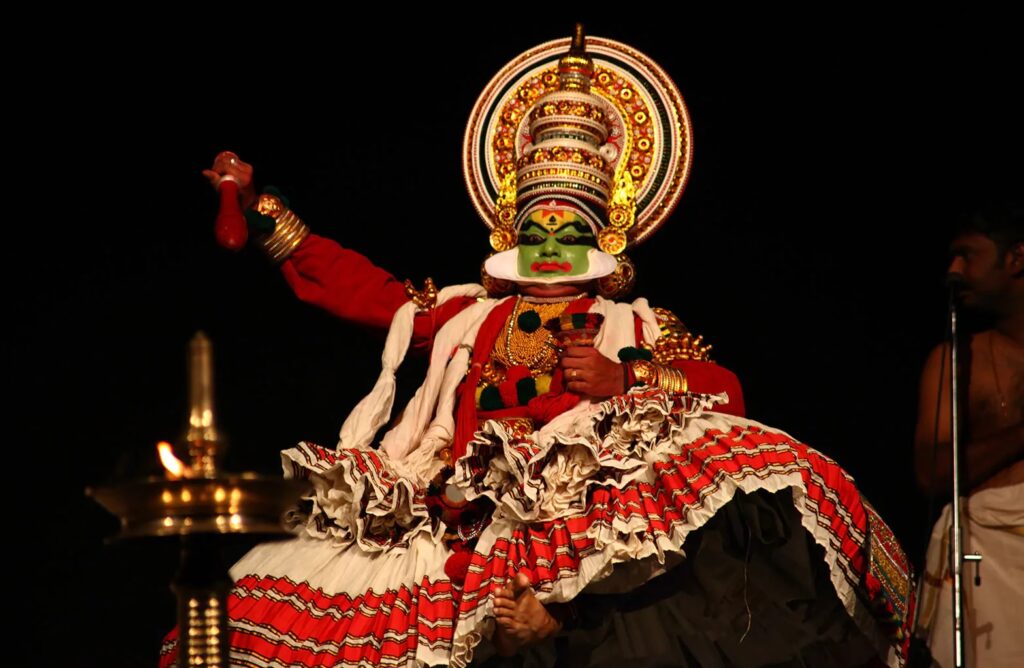 Further south, on the border with Tamil Nadu, at an altitude of 1,200m, Periyar is a health resort famous for its national park, its lake and its spice gardens. Although difficult to observe, wildlife remains present in Periyar Park (leopards, tigers, elephants, monkeys, and many species of birds.) Ayurveda, traditional Indian medicine, is omnipresent there.
An essential part of a trip to Kerala, the backwaters form an intertwining of rivers and canals, which extends almost the entire length of Kerala. Originally used for the transport of goods, the backwaters now host elegant kettuvallams, houseboats which navigate between rice fields and coconut groves. Installed aboard these old rice barges, travelers witness scenes of daily life. Delighted Journey also recommends staying in a boutique hotel to explore the region by small boat and bike.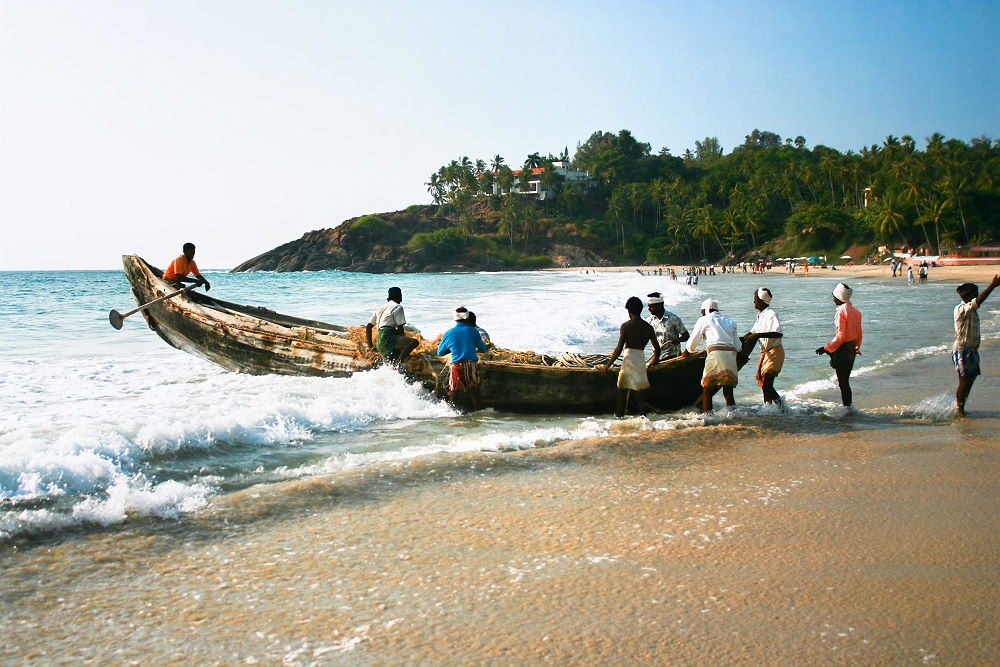 With almost 600 km of coastline, Kerala offers some of the most beautiful beaches in India.
An hour from Cochin, the small fishing village of Mararikulam is known for its beach bordered by a magnificent coconut grove. It is an ideal destination for relaxation, where guest-travelers can also experience Ayurveda massages, facing a beautiful white sand beach.
Half an hour from the state capital of Kerala, Trivandrum, Kovalam offers beautiful beaches and pleasant excursions, as well as the possibility of discovering Ayurveda and practicing yoga with professionals in a conducive environment to serenity.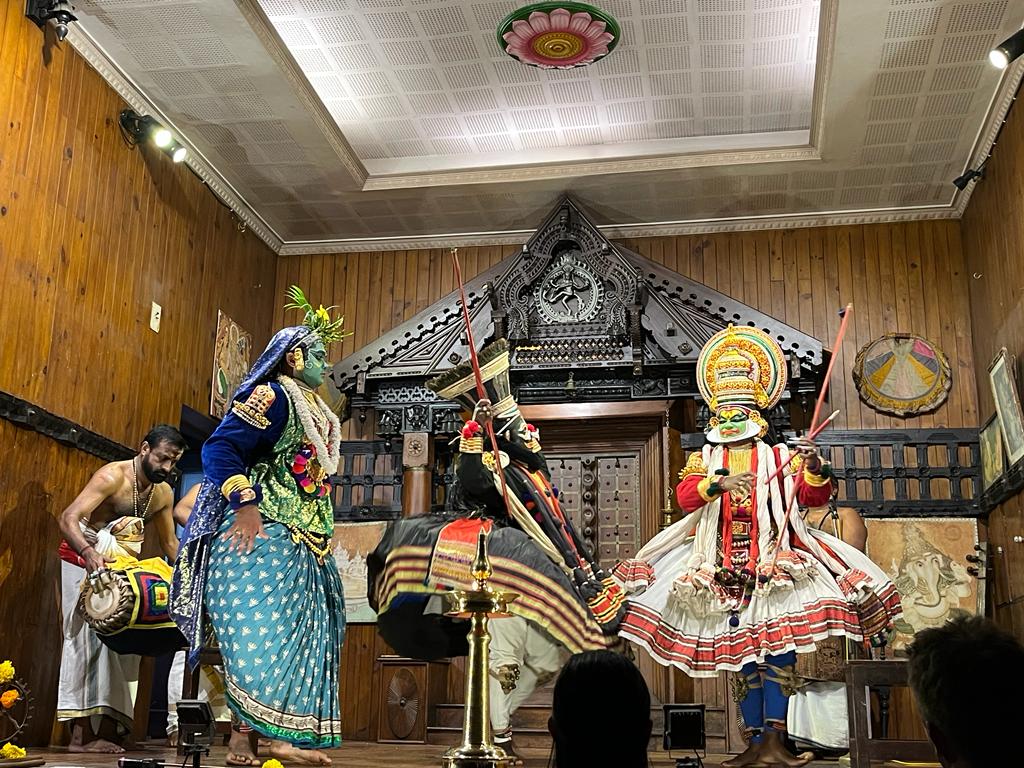 Finally, a 4-5 hour drive north of Cochin, the Kannur region offers superb stretches of wild beaches ideal for swimming.
Kerala is also known for its delicious delicately spiced cuisine, its thalis traditionally served on banana leaves, with curries served with rice, fish and shrimp, condiments, not to mention coconut preparations, mangoes and all the sun-kissed fruits that delight the taste buds of travelers.
HOW TO TRAVEL IN KERALA?
The discovery of Kerala is organized in the form of a road itinerary with different stages allowing access to the different sites in the region. Travelers can arrive and depart by plane via Cochin airport or Trivandrum airport. As part of a trip combining Kerala with one of the neighboring states, these arrive mainly by road from Karnataka or Tamil Nadu, but can also arrive by plane through one of the airports of the state.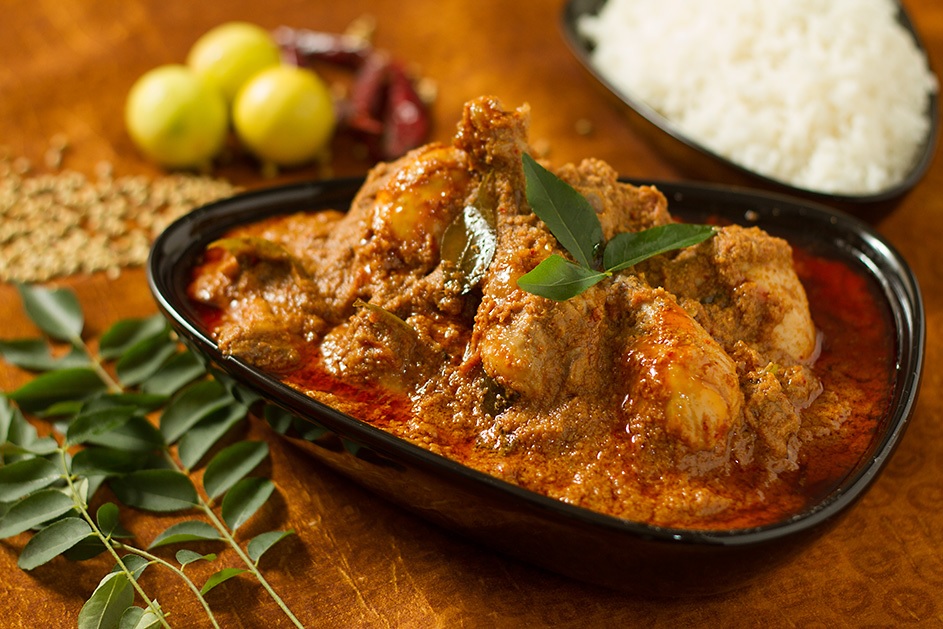 The minimum duration of a trip to Kerala is 10 nights to fully explore this region. The ideal is to dedicate at least 2 full weeks to travel at a slower pace, soak up the unique atmosphere of Kerala and get off the beaten track.
Kerala is also renowned for the quality of its Ayurvedic treatments. Allow a minimum of one week as part of your trip to devote to Ayurveda.
WHEN TO TRAVEL TO KERALA?
The ideal time in terms of climate to visit Kerala is from mid-October to mid-April.
From May to early September, intense heat (sometimes over 35°) and the risk of sporadic heavy rain.
Delighted Journey recommends the rainy season, ideal for Ayurveda and yoga, to benefit from the freshness of the plants used in this traditional medicine, in an atmosphere even more conducive to serenity.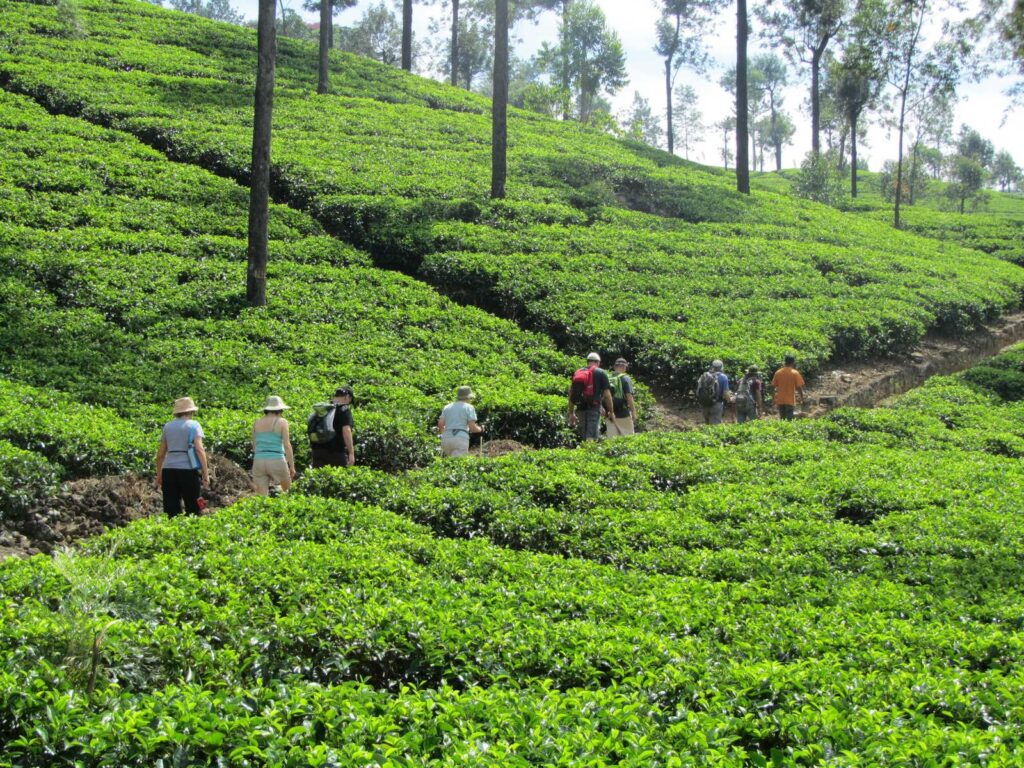 OUR CUSTOMERS – TRAVELERS HIGHLIGHTS
The incredible diversity of Kerala's landscapes.
The warm welcome from the Kerala people.
A cruise along the Backwaters canals.
A stay on one of the beautiful beaches of Mararikulam, Kannur, Bekal or Kovalam.
The best centers for body and mind care: yoga, meditation and Ayurveda.
Spices and Keralan cuisine.