Renowned for its extraordinary Dravidian Temples and spices, Tamil Nadu remains the most deeply Hindu state. Located opposite Sri Lanka, this region offers, in addition to fine sandy beaches, surprising architectural and artistic riches.
Temples and spices: AN ITINERARY IN TAMIL NADU IS GENERALLY MADE UP AROUND THE FOLLOWING STEPS
Madras (Chennai)
Gateway to Tamil Nadu and fourth city in India, this large port bustling day and night is a city of intellectuals, artists and great musicians.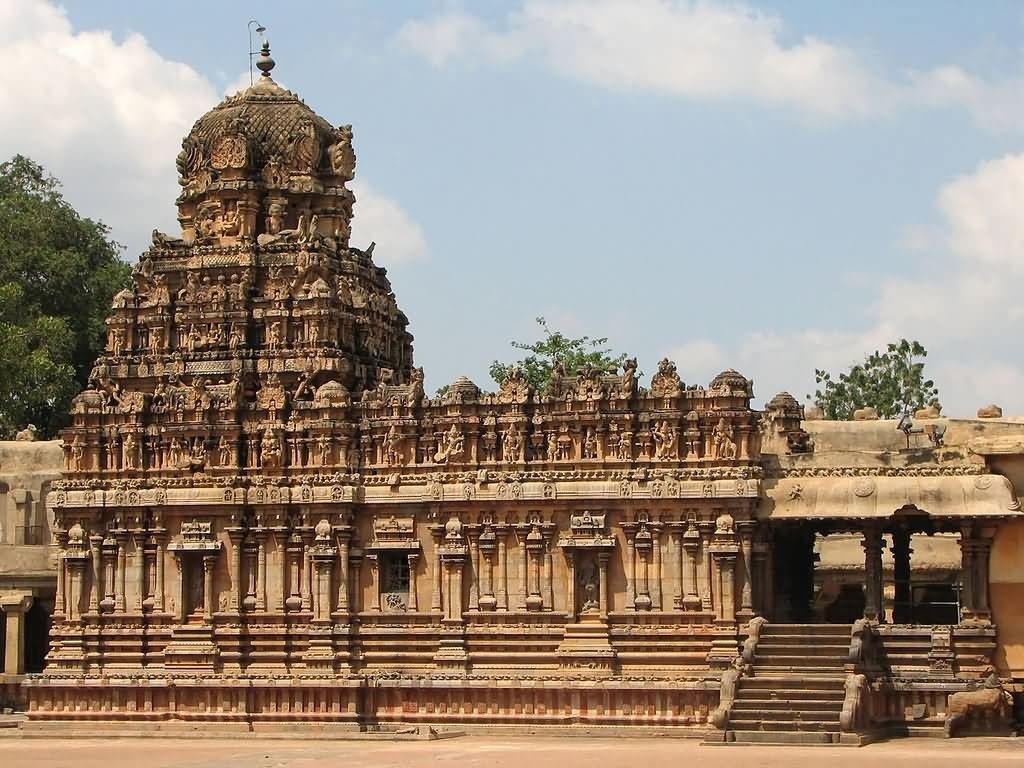 Mahabalipuram
Famous for the magnificent Shore Temple dedicated to Shiva, built on the beach in the 7th century, Mahabalipuram is undoubtedly one of the best-known archaeological sites in South India. Also by the sea, the Five Rathas (procession chariots) are five temples from the 6th and 7th centuries, each carved from a single block of stone. They represent the five deities of Hinduism: Durga, Shiva, Indra, Vishnu and Brahma.
Pondicherry (Puducherry)
A mythical French trading post built by Dupleix and magnified by Pierre Loti, Pondicherry was returned to India in 1954. Today it is a trendy and glamorous city.
The black town, made up of traditional Tamil houses, is a testimony to the history of the town before the arrival of the French.
On the other side of Pondicherry, French culture is still very present in the white city with its undeniable charm. Travelers will find a piece of old-fashioned France thanks to the old residences with shuttered windows, the Alliance Française and the important French school.
Do not miss, just a few kilometers from Pondicherry, beautiful white sand beaches (dangerous sea from April to October) and Auroville, where organized as a community, 2,000 people live in total harmony beyond any material contingency.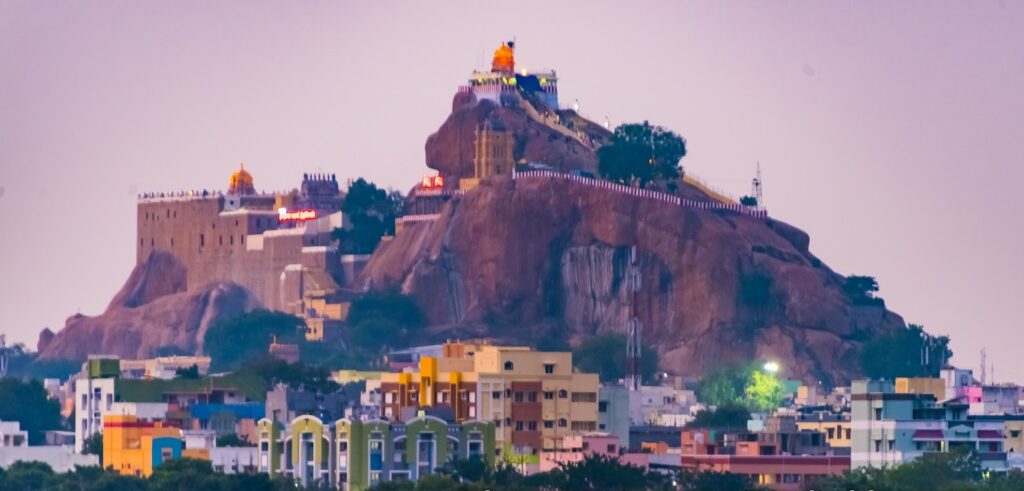 Tanjore
Former capital of the Chola dynasty from the 10th to the 13th century, Tanjore is famous for its magnificent Brihadishvara temple, listed as a UNESCO World Heritage Site. A crowd of Hindus flocks there morning and evening for their devotions.
Chettinad
Cradle of the Chettiars, a community of wealthy merchants who became bankers, this region is home to a number of ancestral villages, now partly deserted, and some of the most beautiful Art Deco residences in South India.
Madurai
On the banks of the Vaigai, Madurai was founded by the Pandya dynasty who made it their capital.
Second city of Tamil Nadu and cultural capital of the state, this sacred city is known for the Meenakshi temple which attracts thousands of pilgrims every day. A commercial center already known in Roman times, Madurai has a rich history spanning 2,500 years.
WHEN TO TRAVEL?
The best time to visit Tamil Nadu is from mid-October to mid-April.
In July and August, strong heat (sometimes over 35°) and risk of sporadic heavy rain.
HOW TO INTEGRATE IT INTO AN ITINERARY?
Direct flights from Europe and London to Chennai (Madras) (possibility of departures from many provincial cities with a single change of aircraft).
Excellent rates with Persian Gulf companies (12h) via their respective hubs.
Possibility of combining Tamil Nadu with Kerala and/or Karnataka.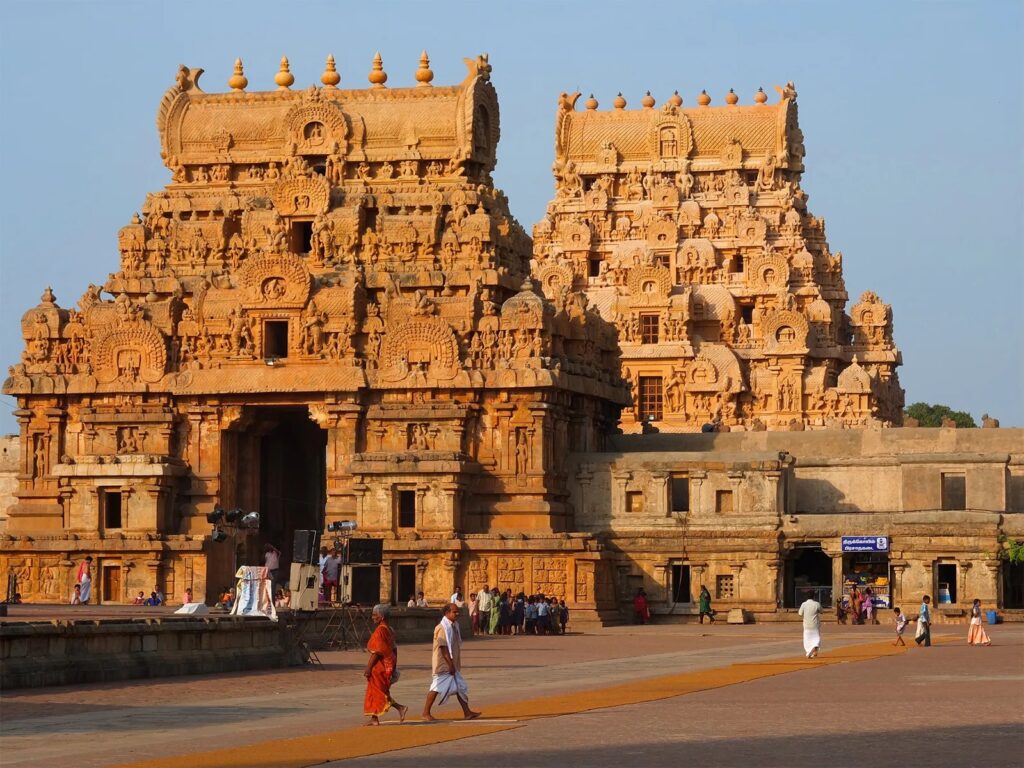 HOW MUCH TIME TO REQUIRED TO IT?
A minimum of 10 days is necessary to discover this region.
The ideal is to dedicate 2 full weeks to enjoy the seaside.
OUR CUSTOMERS – HIGHLIGHTS
Sacred cities like Madurai
The French counter in Pondicherry
The multitude of temples of Tanjore and Mahabalipuram
The Chettinad trading region
Thank you for reading our blog about Temples and spices of Tamil Nadu