Once you have decided to visit India or you are planning a holiday tour in India, it is good to do some research work so that your visit becomes a great experience and important Travel Tips. Perhaps you will be able to spend a holiday that you had never even dreamed of.
Do not get carried away by the living conditions in India because the hotel you will book will provide you with the facilities that any hotel of that standard would provide all over the world.
Make sure your travel arrangements are made well in advance especially when you are traveling in the peak season, between October and March, or during the Indian holiday season, in May and June. Since there is a lot of rush during these seasons, prior bookings are a must.
If you are planning the entire trip through the airways, you are going to miss that specific feel of India. Include at least one or two rail and road trips so that you experience rural India. If you will prefer we will plan your holiday during any Indian festival time so that you can witness the colour and gaiety of these events and have a great experience as well.
Indians are hospitable and friendly. If you want to have a closer look at the living of an Indian, we will arrange it for you.
Important Travel Tips to make your journey a memorable one
Respect local traditions, customs, values, and sentiments
Help to protect local culture and maintain its pride
Consider privacy when taking photographs
Protect the natural environment as far as possible
Respect and take off footwear when visiting religious places
Respect local etiquette so that they respect you
Do not try to change the Himalayas. Let the Himalayas change you
Leave the campsite clean
Keep local water clean and avoid using pollutants
Do not disturb the plantation of the area
Burn dry papers and packets in a safe place
Make use of travel-friendly bags so that you carry them easily
Eat healthy food and avoid spicy food all the time
Give reasonable tips at restaurants and hotels
Make sure your travel arrangements are made well ahead of time and you do not crowd your vacation by planning to visit too many places. Have some space for exploring and shopping and enjoy your holiday to the fullest.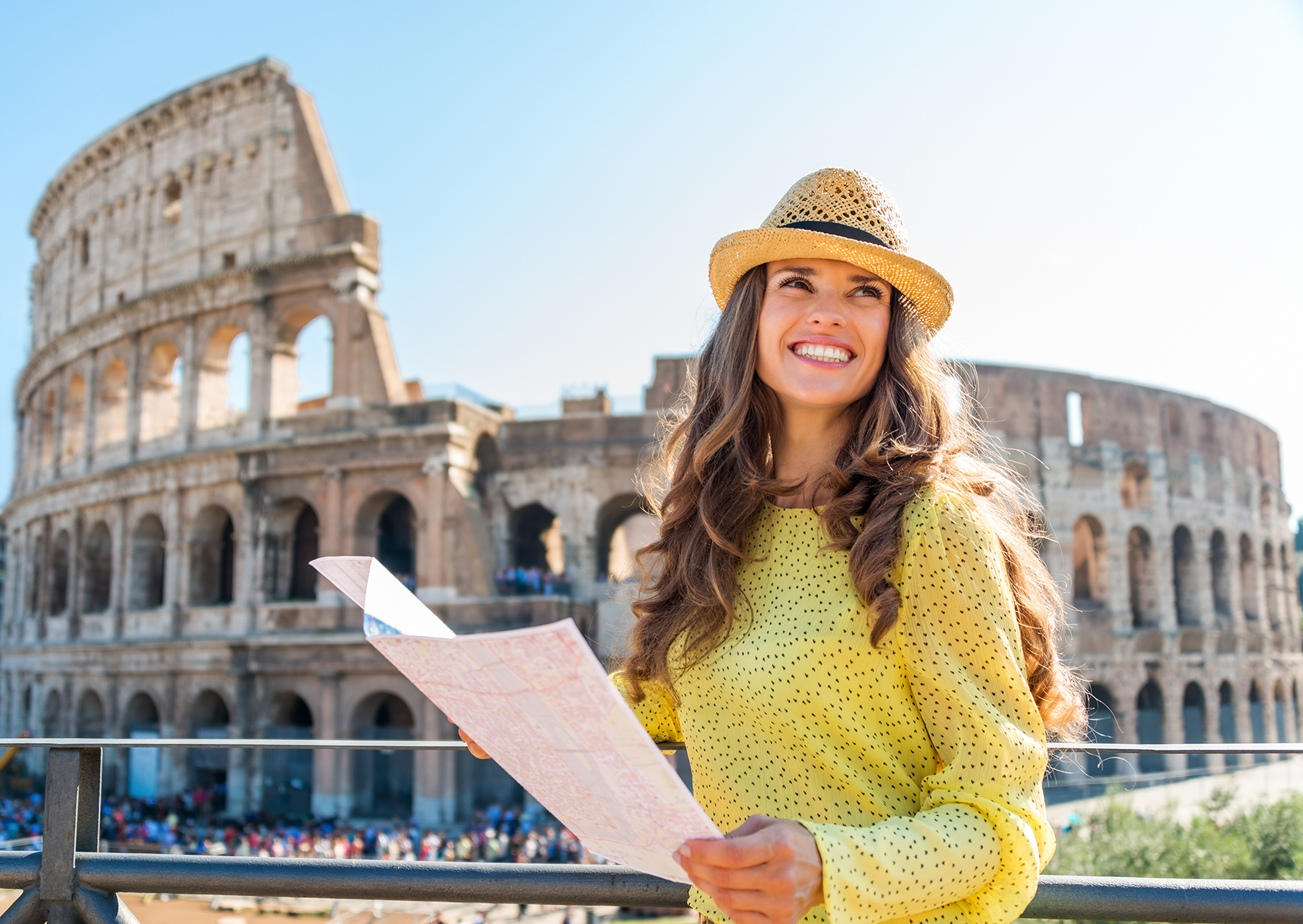 Thank you for checking our page: Important Travel Tips