India attracts nearly 8% of Foreigner tourists every year and its attractiveness is growing. There are many who wish to discover the Indian subcontinent and its wonders. In this article, we give you an idea of an itinerary to visit South India in two weeks. A 15-day tourist circuit for adventurers and the curious!
Contents
The rules of etiquette in India
What you need to know before going to India
Start your journey in Chennai
Descend along the coast of the Bay of Bengal
Visit the State of Kerala
Discover the nature reserves of Karnataka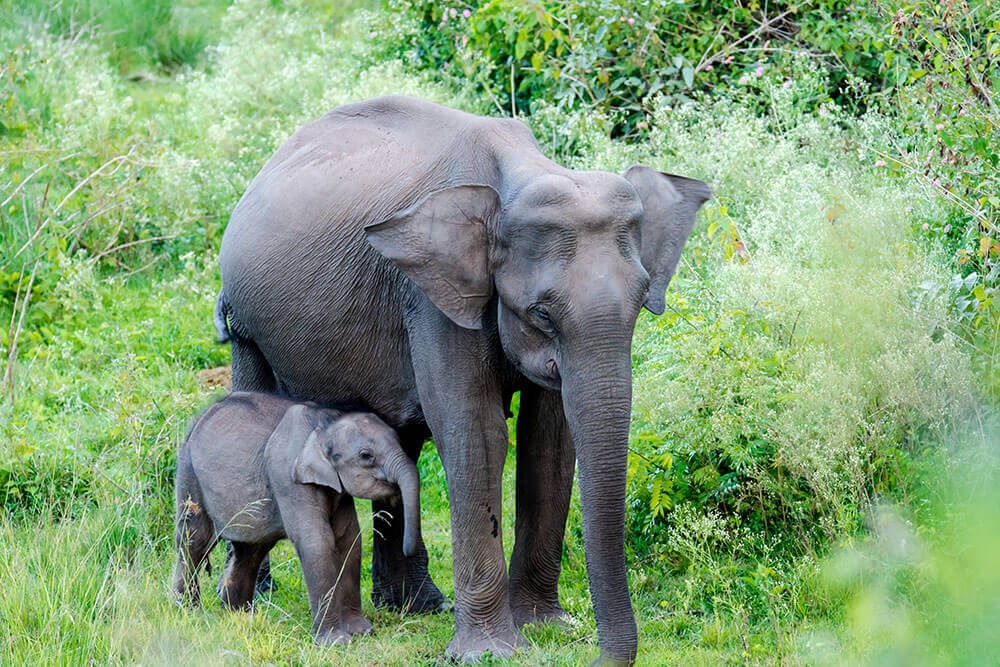 The rules of etiquette in India
Before telling you about our 15-day tourist circuit in South India, a small zoom on the Indian customs and traditions to be respected. Far from our Western standards, Indian life can be surprising for the French. Here are some rules of politeness to follow so that your stay goes as smoothly as possible:
To greet someone, we do not shake their hand and even less kiss them. Clasp your hands in front of your chest and say the word "Namaste", which means "I salute the divinity within you. »
No smooching in public! The Indians are very modest and very little tactile. Do not kiss in public places.
Before entering a house, take off your shoes and leave your shoes at the entrance.
As a sign of respect, the suffix -Ji is added to the end of the first name of the person to whom we are addressing, if he is older or of higher authority.
To say yes, the Indians shake their heads from left to right, sideways. It can be confusing when you arrive.
If you are invited to an Indian family, you are likely to eat before everyone else. The women also eat after having served the meal to the men, in a different room. Don't be surprised if you don't see a table; Indians often eat on the floor, sitting cross-legged.
Indians rarely say thank you. If you give them a gift, they will keep it and open it later. Don't get offended.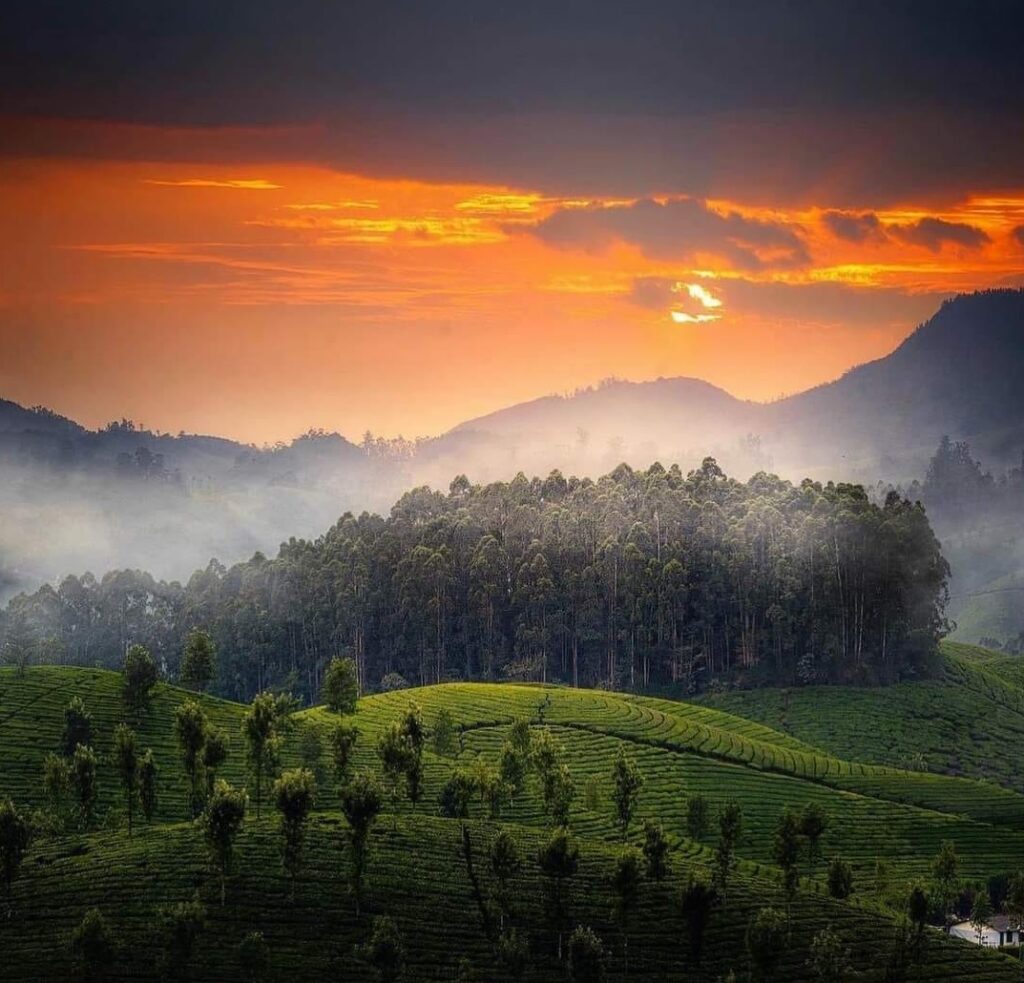 Keep these few habits in mind in order to integrate well during your trip to India. Another small peculiarity: you will often be offered chai, a milk and spice tea that the Indians drink throughout the day. Both merchants and individuals will offer them to you as a welcome. Accept!
What you need to know before going to India ?
The very first thing to know is that India has an area of 3.287 million km², comparable to that of Europe. So, right away, France seems like a very small country. This is why tourists always focus on only one part of India during their trip.
There are many tours organized in India by tourist agencies, offering a visit to the North or a visit to the South. However, even if you only focus on a small part of the country, you will still have to make some concessions. It is impossible to visit everything in just two weeks.
Why ? Largely because distances are not really significant in India. We are not talking in kilometers but in hours of driving because the average speed is very low. Indeed, motorists drive from 40 to 60 km/h and it is always necessary to count at least three hours of journey between the big cities.
We advise you to adapt your itinerary to the season in which you wish to visit the country. In June and July, for example, heavy rains fall on Kerala because of the monsoon while Tamil Nadu is under the sun. In spring, the nature reserves of Karnataka are particularly verdant. Finally, in winter, all states are pleasant and it is an opportunity to enjoy the beaches.
Start your journey in Chennai
According to our itinerary, you start your journey in Chennai, disembarking at its international airport. The capital of Tamil Nadu, located on the southeast coast of India, is renowned for its beautiful beaches and cultural life.
Some tourists fear venturing into the industrial jungle of Madras, the city's other name. However, there is nothing like it to immediately immerse yourself in the urban atmosphere of India, so different from ours.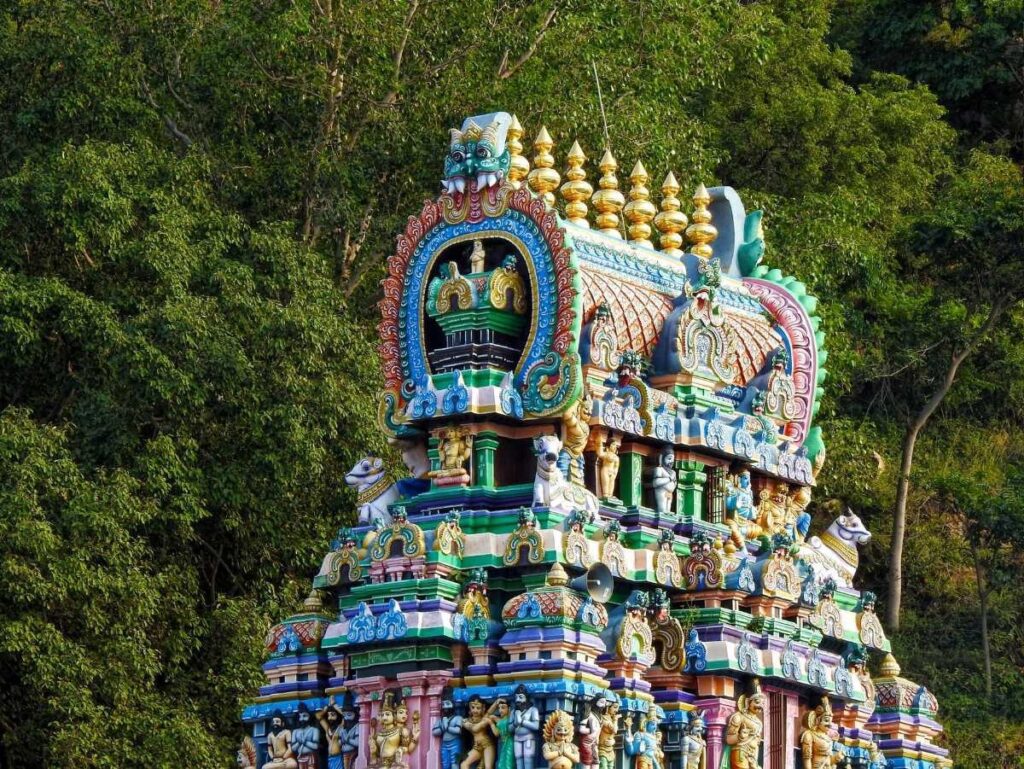 Take the opportunity to discover the Tamil culture: go around the local markets, attend a classical Indian dance show or a Carnatic music festival and take a walk along the Marina Beach. We recommend the Kapaleeshwarar Temple, dedicated to Shiva, and the impressive Saint Thomas Basilica in Chennai, by the sea.
Descend along the coast of the Bay of Bengal
After a day or two in Chennai, you can start slowly descending along the Bay of Bengal coast. Only 1h30 away, the seaside resort of Mahäbalipuram offers many cultural excursions that are worth the detour. Together with these archaeological sites, it has been declared a UNESCO World Heritage Site.
Then make a stopover in Pondicherry, 1h40 drive from Mahäbalipuram. This former trading post of the French East India Company has a special flavor for French tourists. You will appreciate its corsair and tropical charm as well as the calm of its narrow streets and its rich historical past.
The coast also gives pride of place to religious centres. Going further south, the cities of Tanjore, Trichy and Madurai are unmissable. Count approximately 4 hours of road between each destination. There, you can visit the magnificent temple of Brihadesvara, that of Sri Ranganathaswamy and that of Mînâkshi.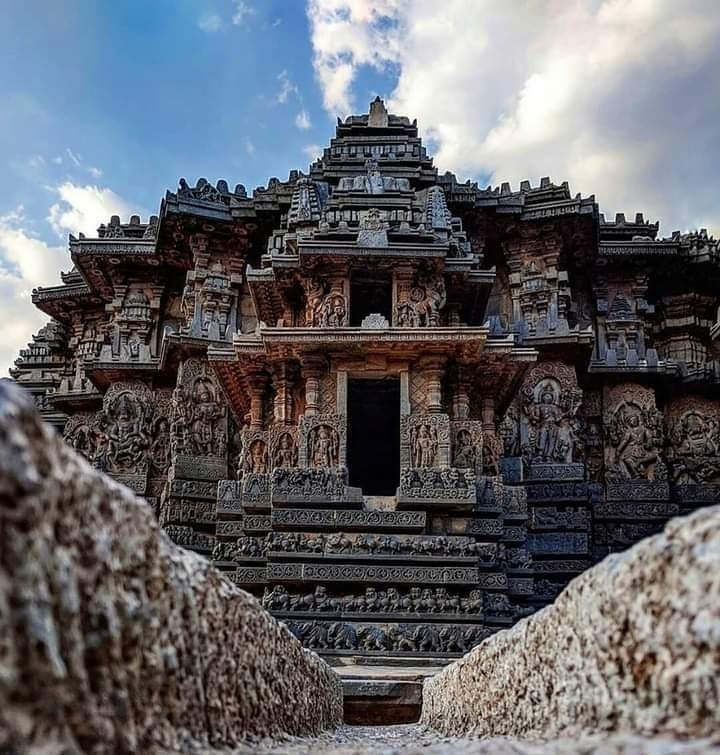 The coast also gives pride of place to religious centres. Going further south, the cities of Tanjore, Trichy and Madurai are unmissable. Count approximately 4 hours of road between each destination. There, you can visit the magnificent temple of Brihadesvara, that of Sri Ranganathaswamy and that of Mînâkshi.
Visit the State of Kerala
The state of Kerala is very popular with tourists. Particularly advanced compared to the rest of the country, it is one of the most insured and secure states in the country. After visiting Madurai, head west towards Munnar. Located in the Western Ghats mountain range, this charming town lies in the heart of the tea plantations. Ideal for hikes in a typical setting.
In southwestern India, Kerala is renowned for its fauna and flora. A 5-hour drive from Munnar, discover Alleppey and its backwaters, these multiple canals that cross and surround the city. The opportunity to take a boat trip in the middle of tropical vegetation.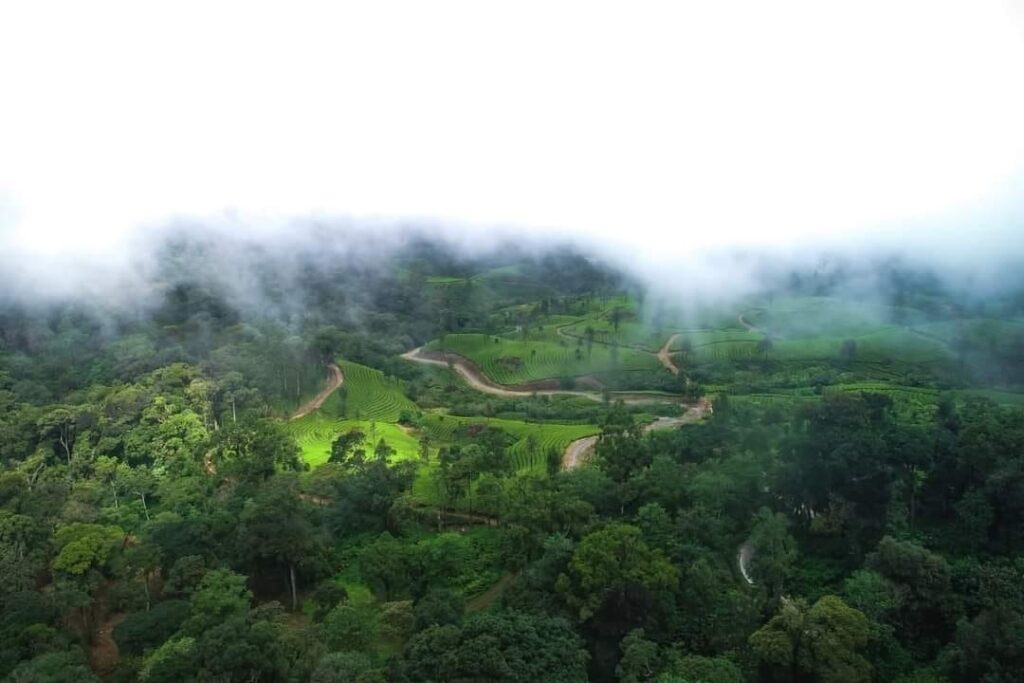 We change scenery and spend a day or two on Mararikulam beach, a little further north of Alleppey. White sand, palm trees and turquoise water await you on Marari Beach, the most beautiful beach in Kerala.
After a heavenly stopover, head for Cochin, an ideal base for resting and stocking up on necessities. Kochi is the largest city in Kerala and the region's main port. You can stroll through the streets of the Fort-Cochin district, visit the art galleries, enjoy an Ayurvedic massage or even go around the small antique shops.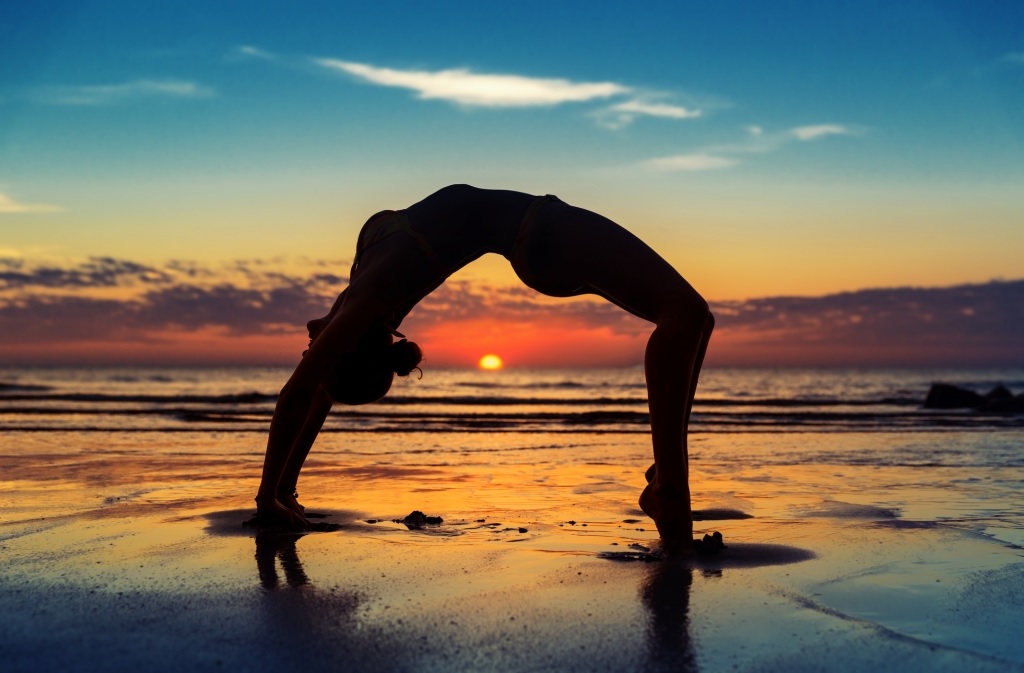 Discover the nature reserves of Karnataka
Adjacent to Kerala, the state of Karnataka is a popular tourist destination. Featured on all tourist tours in India, this region is renowned for its nature reserves and green nature. Many activities are available, such as safaris, swimming with elephants or cultural excursions.
Do not miss the superb temples of Chennakeshava in Belur and Hoysaleśvara in Halebîd. You can also visit the ancient capital Mysore, known as the anti-stress kingdom. This is the perfect time to attend a typical yoga class in India, the country of origin of this very trendy discipline.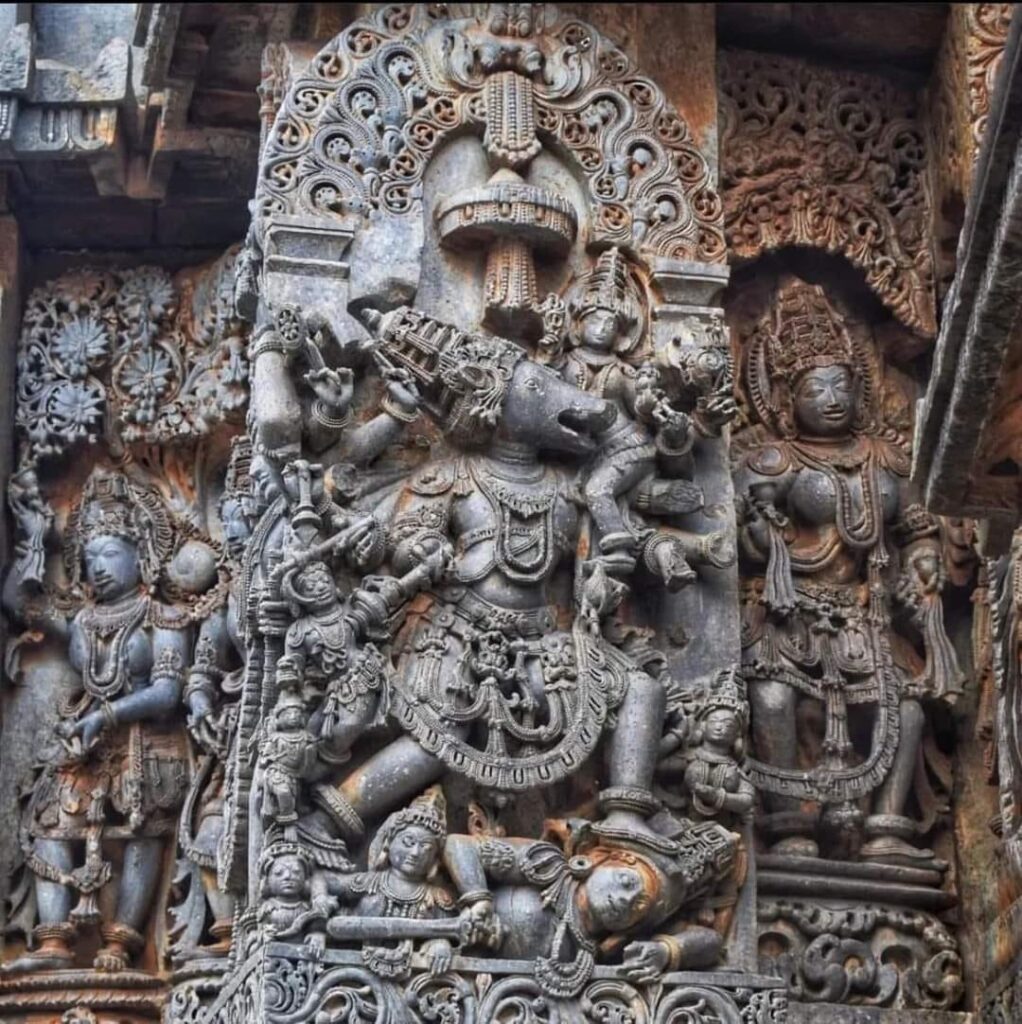 Finally, end your trip in Bangalore, the capital of Karnataka. You can spend a day or two there before taking a flight back to France from Kempegowda International Airport. Nicknamed the "Indian Silicon Valley", Bangalore is an opportunity to discover modern India. It is the most progressive and liberal city in the country. Visit its temples and numerous gardens to fill your head with wonderful memories one last time.
Thus ends our itinerary for a road trip in South India. With this convenient and affordable tour, you'll visit the country's must-see sights. Between seaside resorts, charming towns, temples and heavenly beaches, a change of scenery is guaranteed. 15 dream days await you on one of the most culturally rich continents.